The whole purpose of education is to turn mirrors into windows."
~ Sydney J. Harris
Welcome to Birchmount School where our moto is: Engage, Enrich, Empower

In the Birchmount Community, we:
♥ Strive to engage all learners ♥
♥ Believe that enrichment is part of learning for all students ♥
♥ Know that empowering learners ensures their continued success at school — and beyond ♥
We pride ourselves in working together to ensure that students develop the knowledge, skills, and dispositions to achieve success in the 21st century. Through varied opportunities to communicate, collaborate, and innovate, every student has the chance to contribute to the Birchmount learning community. Thanks to the support of many, our students are also preparing to take their place as active, productive citizens in the global community. Members of the Parent-School Support Committee help us sustain a peak learning environment for all. We also have our Friends of the Bears Committee which conducts fundraising and plans numerous activities to ensure our school is a rich learning environment for every student.
We encourage students, staff, parents, and other members of the community to contribute to our students' success by exploring one of many avenues for involvement.
Help us turn mirrors into windows for all Bears — both big and small!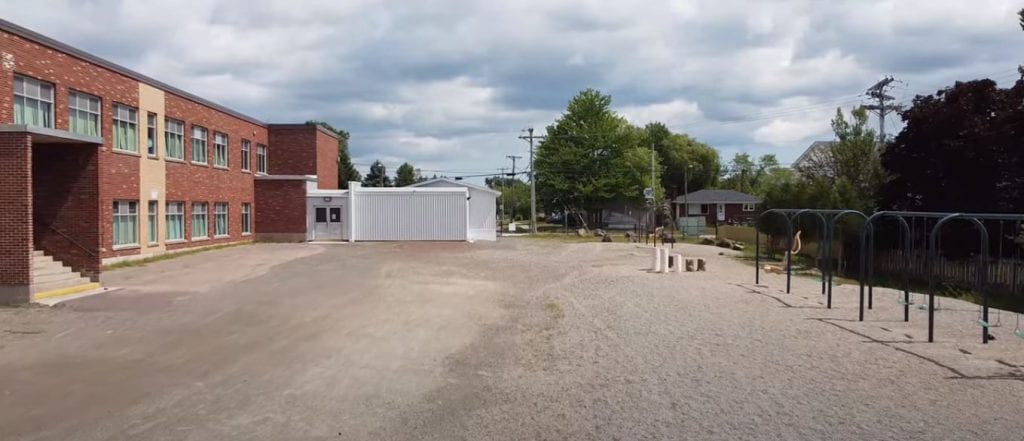 Message from the Principal
I am very excited to be Birchmount's Principal. I look forward to being a partner with you on this educational journey. This school year is filled with exciting new possibilities. On behalf of our staff, it is a pleasure to welcome all returning and new students to another school year. At Birchmount School, we strive for excellence. We appreciate that each child must feel valued and respected. The school is fueled with a sense of purpose that is supported by educators that will challenge each student to achieve at his/her highest level.
We are fortunate to have a highly qualified, professional, and dedicated staff that is truly committed to providing you, the student with the best education in a caring environment while meeting all personal learning needs. Our school is a place where children come to learn and a place where you feel special surrounded with teachers and staff who truly care about you as individuals. As a staff, we will make decisions that are data driven to ensure student learning is nothing short of the best we have to offer.
Parents, we strongly encourage you to help in any way whether through volunteering in the classroom, joining such parent groups as the Parent School Support Committee (PSSC), and the Friends of the Bears (Home and School), or simply encouraging your child to do his/her best and value the importance of education. Any contribution you can make is highly valued. Communication is the key and the lines will always be open. As a parent or guardian, please feel free to contact us any time if you have questions or are looking for opportunities to assist in your child's education.
Christa Martin, B.A., B.Ed., M.Ed.